Cumbre (pronounced "comebray") is Spanish; meaning peak, pinnacle, summit, highest point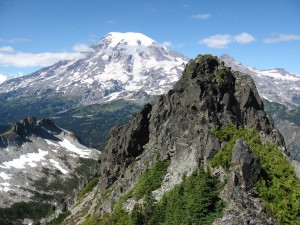 Cumbre consulting aspires to create peak experiences in all the projects that it undertakes, with openness and integrity.
Cumbre Consulting is located in Victoria and provides advice to individuals, businesses, groups, organisations, State and Federal agencies, Research and Development Corporations and Councils in the Central Highlands and Goldfields Region; such as the City of Greater Bendigo, Shire of Mitchell, Shire of Macedon Ranges, Shire of Mt Alexander, Shire of Loddon, Shire of Central Goldfields and the Shire of Hepburn.
Cumbre Consulting formerly known as 'Rural Advantage Consulting' was established in 1997 by Gavin and Heather Beever.
Cumbre Consulting continues today to provide leading edge thinking and creative solutions to the myriad of opportunities and challenges individuals, organisations and businesses require to address as part of their life.